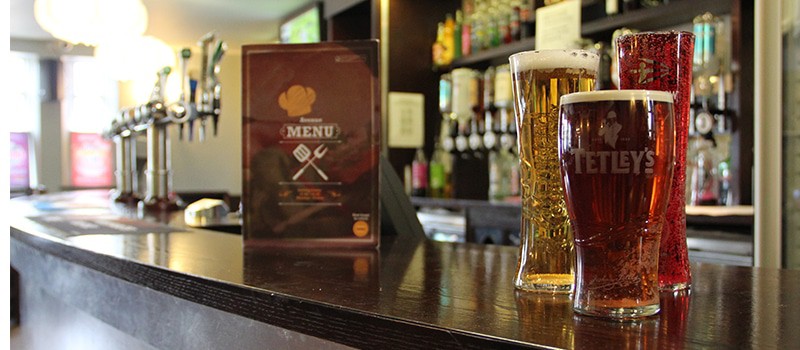 Avenue Bar
Located in your Students' Union building on Avenue Campus, Avenue Bar provides a full-bar service, with food, drinks and Starbucks Coffee. Why not check out our menu!
Complete with plasma screens broadcasting music around-the-clock and a pool table, it is a perfect place to relax and catch up with friends. In addition, the bar is open late on Wednesday and Thursday nights for sports socials and our weekly Karaoke event!
The full opening hours are:
Monday, Tuesday and Friday: 9am-5pm;
Wednesday and Thursday: 9am-1am.
For any queries regarding Avenue Bar, please contact Trish Martin, our Charitable Services Trading Manager.
Our Addresses
Park Campus
University of Northampton Students' Union, Boughton Green Road, Northampton, NN2 7AL
Avenue Campus
University of Northampton Students' Union, St George's Avenue, Northampton, NN2 6JD