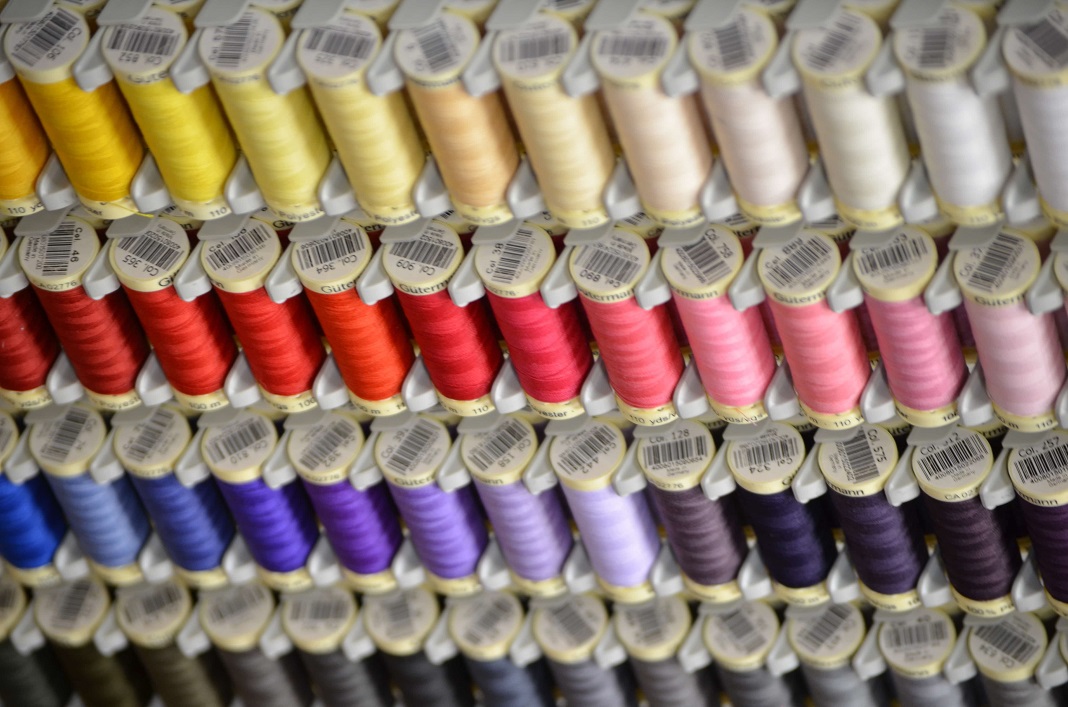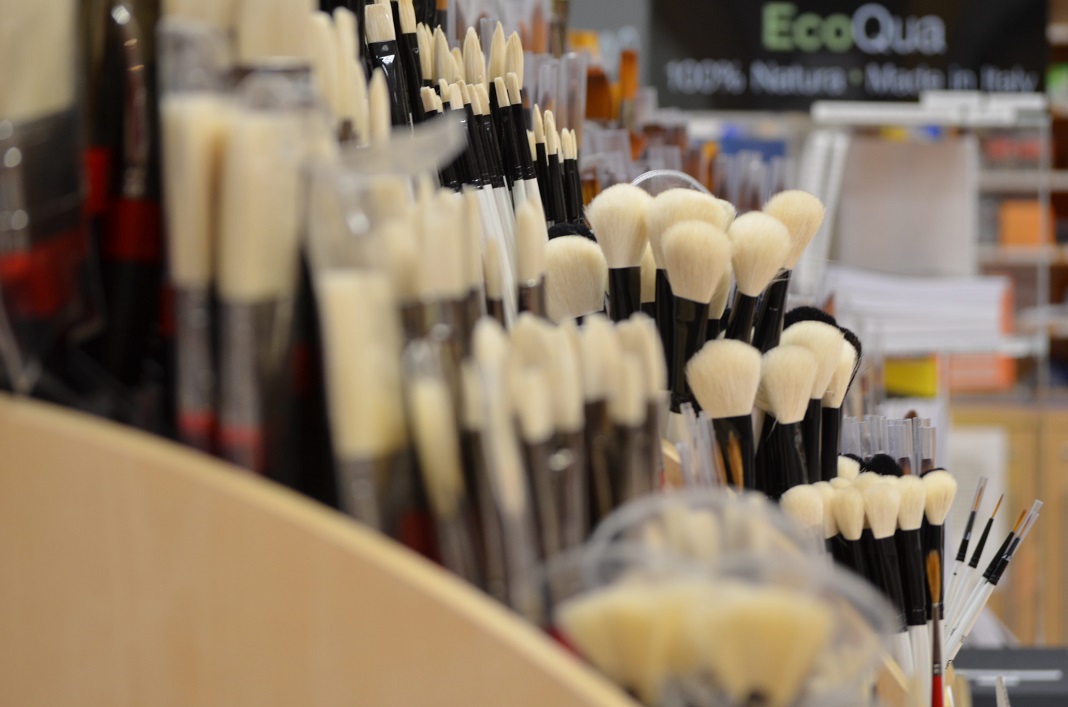 Art Shop
Located in the Students' Union on Waterside Campus, the Art Shop has all the essential materials you need for any art course or hobby.
Open from 9:30am to 3:30pm between Monday and Friday, students, staff and the general public are all welcome to come and browse.
*During lockdown The Art Shop is temporary closed.
We have got an extensive selection of brushes, papers, paints, chalks, pencils, sketch books, photography sundries and threads. Plus, if you can't find what you're looking for, we can work with our excellent suppliers to get you what you need! Best of all, our products are all available at student-friendly, affordable prices!
To purchase Wood and Sculpting products please click here.
The Art Shop also stocks University of Northampton merchandise which includes water bottles, a range of clothing, umbrellas, coffee cups, and many more items.
You can purchase UoN hoodies online here. More items to be added shortly.
For more information, please call the Art Shop on 01604 89 3236 or email Jo Wildman, our Art Shop Manager.