11th September 2019
Cameron's Vice-President Education Blog (Sept)

Cameron Vanloo
09/09/2019
This week has been a interesting week as we are coming closer to the beginning of term. This week I had my bi-weekly meeting with the Deans and the Deputy Deans of the faculties, in which we debated the changes happening in the Faculty Advocate system and also the reintroduction of the Course Advocate directory .
I have also been introducing the new Course Advocacy Coordinator (Chris) into the Students' Union, and bringing him up to speed ahead of Freshers' Week. I have been finalising the first draft of training and working with Societies Coordinator, Ellie to allocate funding.
Also this week I had the privilege to host the Charter Institute of Logistic and Transport Conference Night One event in the Engine Shed, which was hugely successful and maybe this sort of set up could be used more often, something such as our own society awards as a alternative venue?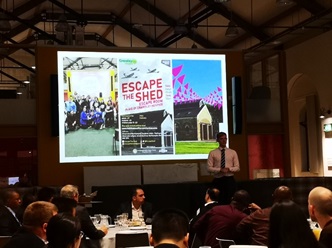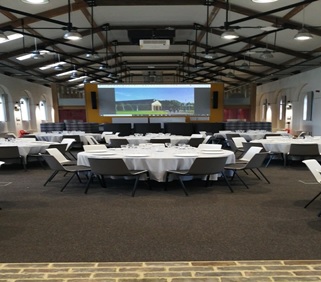 The rest of week I have been working with the subjects that are going through a PSR (Periodic Subject Review) this upcoming year and finding alternative ways to support students where their subject is going throw a PSR this coming year.
Cameron