27th August 2020
10 Top Tips for Student Housing
10 Top Tips for Student Housing
You've confirmed your place at University and your about to enter a new and exciting stage of your life. Starting your university experience can be a stressful and anxious time. This might be your first time living away from home and you've decided to look for your own student accommodation instead of staying in University Halls of Residence.

Before you view a student property take a look at our top tips to help you feel more prepared for the process:
Where do I find student listings?
1) You can find student lettings through local letting agencies but we would recommend starting with Student Pad. This site advertises private-sector accommodation in Northampton, which has been checked to ensure it is up to standards and safe for students to live in.

What's the montly cost?
2) Once you have found a property you would like to view make sure you check the total cost for the month and if bills are included. If bills are not included you will have to set up your own utility bills which includes Gas, Electric, Water, WIFI and a TV Licence, if you plan to watch live TV and BBC iPlayer. Glide is available as an option, you can set up your student utility bills package and it's split evenly between you and your housemates. You can manage your bills in one monthly payment, and you won't need to chase your housemates for their share.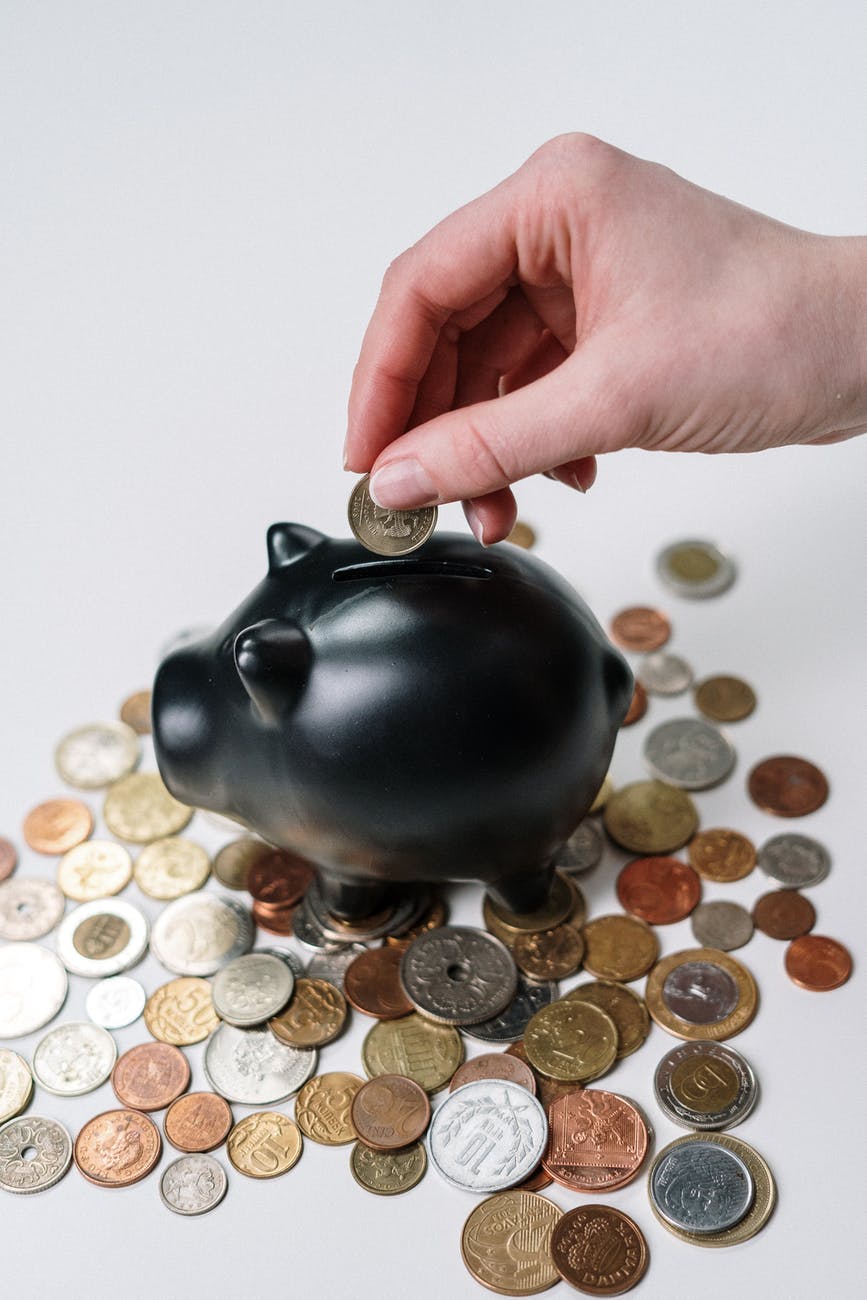 Arrange a viewing
3) Always view the property before you sign the contract to make sure you are getting what they are advertising. Check the property for damp or mould in high corners and behind/inside wardrobes. This can damage your clothes and also affect your health! Don't be afraid to check behind furniture and behind bins to make sure there isn't any droppings or traps for pests!

Heating and Energy saving

4) You don't want to be spending unnecessary money on bills if you can help so you want to make sure the property is well insulated. The best ways to spot this is if the property has double-glazed windows, secure doors and check the heating system. Gas Central Heating is best as electric heating is considered to be more expensive.

Check the Inventory
5) Take a look at the inventory to see whats included, most student propertys will include the furniture and appliances such as a microwave, but its best to check in case you will need to provide your own. This also means any damage caused to the furniture included will need to be replaced or it may be taken from your deposit.

Safety

6) Remember to check that the property has working fire alarms, extinguishers and fire blankets. And, if you're in an HMO (house in multiple occupation), there must also be clearly marked emergency exits.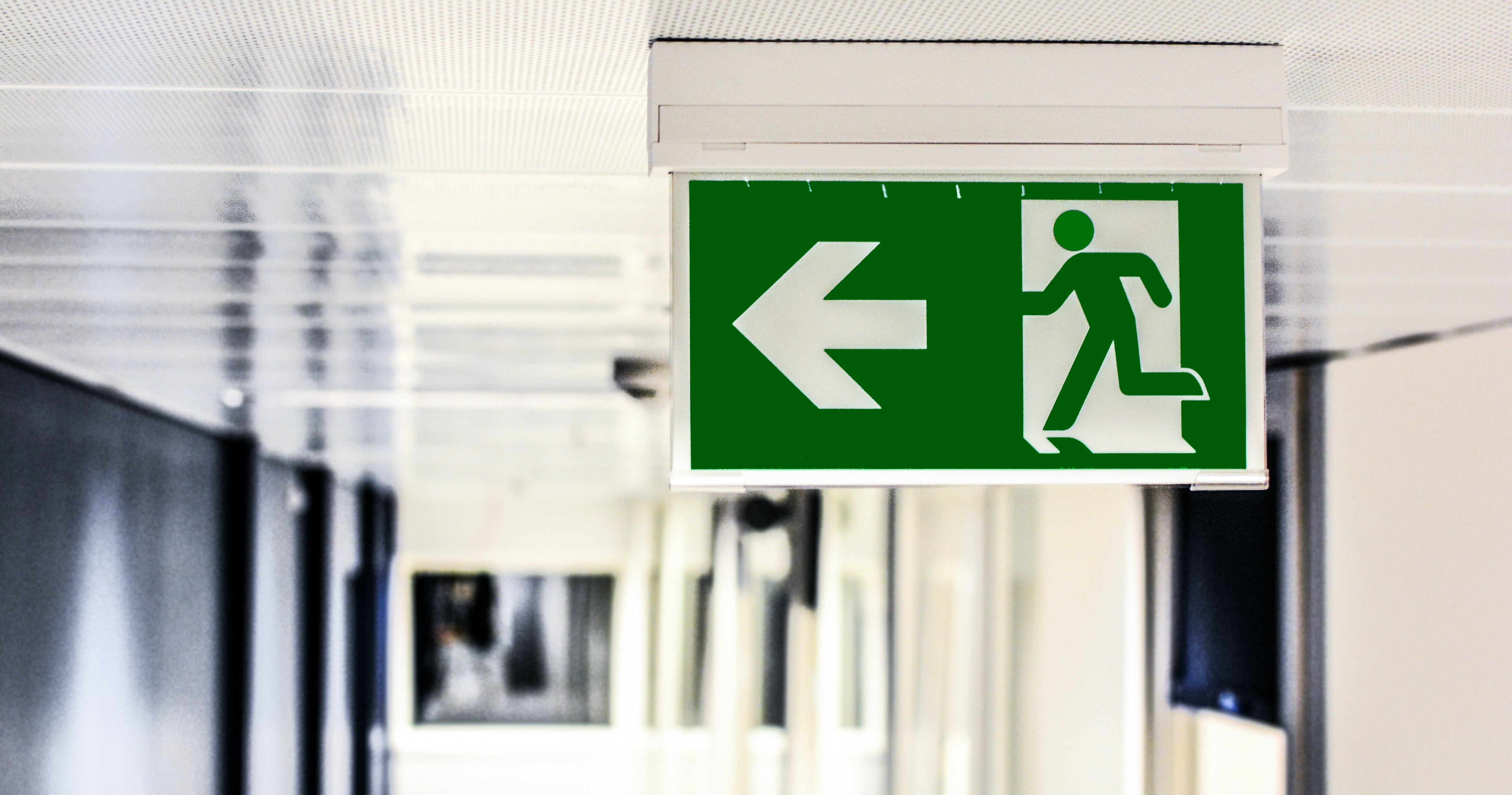 Location

7) The location of the property is an important factor as the less time it takes you to get to campus, the better. Check to see if the University is in walking distance or if you will need to use public transport. The university bus service Uno run a regular service from the town centre to Waterside campus. To find out more about their timetable please click here.

Please be aware that face coverings are required on all public transport. You should also note where local amenities are like newsagents, supermarkets, and doctors.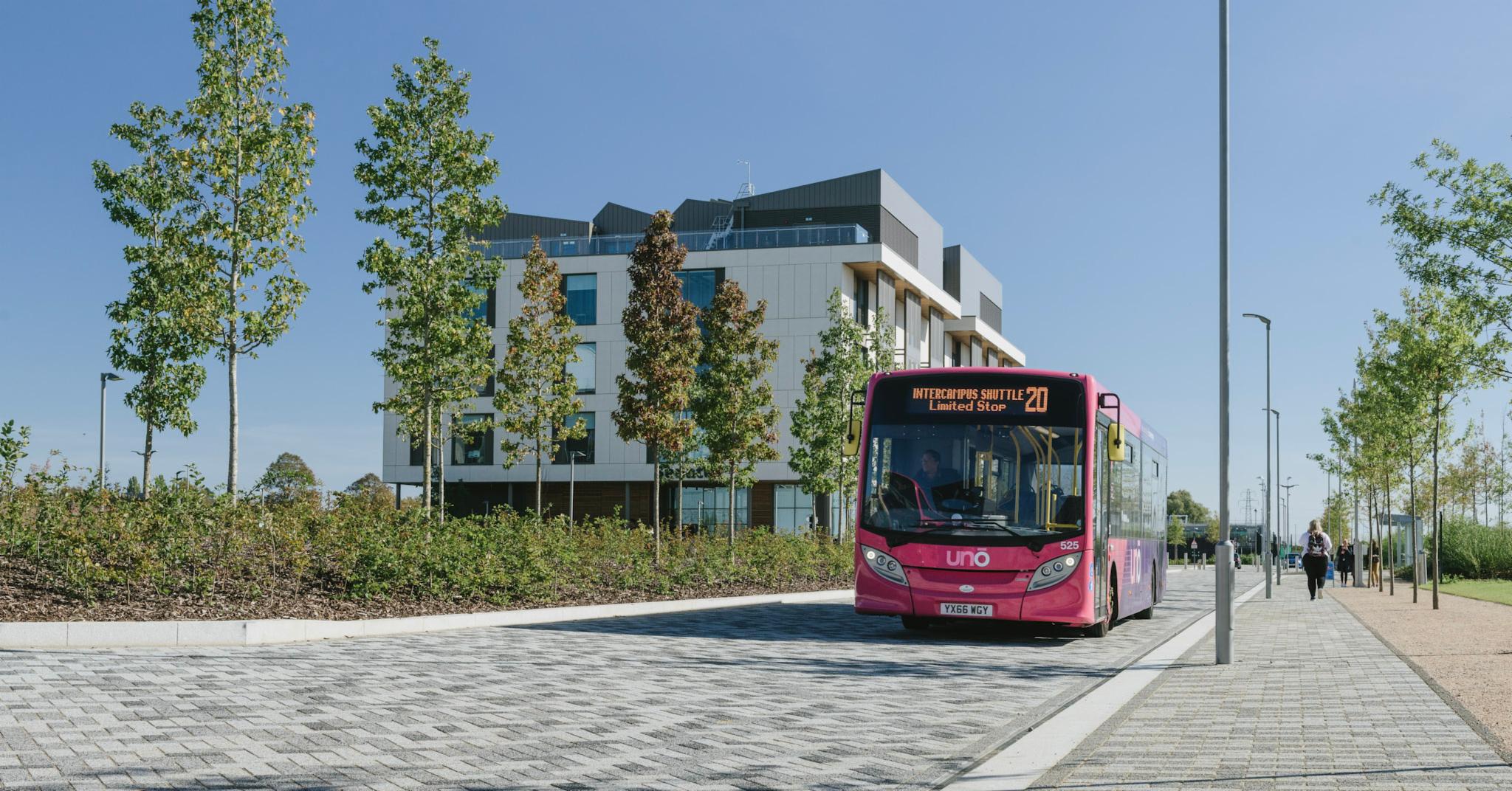 Ask current tenants
8) If there are tenants living in the property ask them questions about the location and if they would recommend the place. They are more likely to give their honest opinion about their experience, depending if the estate agents is near-by that could influence their response.
Always read the contract
9) You've decided you like the property and the estate agent has given you a copy of the tenancy agreement for you to sign. Take your time to fully read everything in the contract, making sure there are no hidden costs, and the length of the tenacy is suitable. Look through to see what you are responsible for as their tenant. For more information on your rights as a tenant please click here.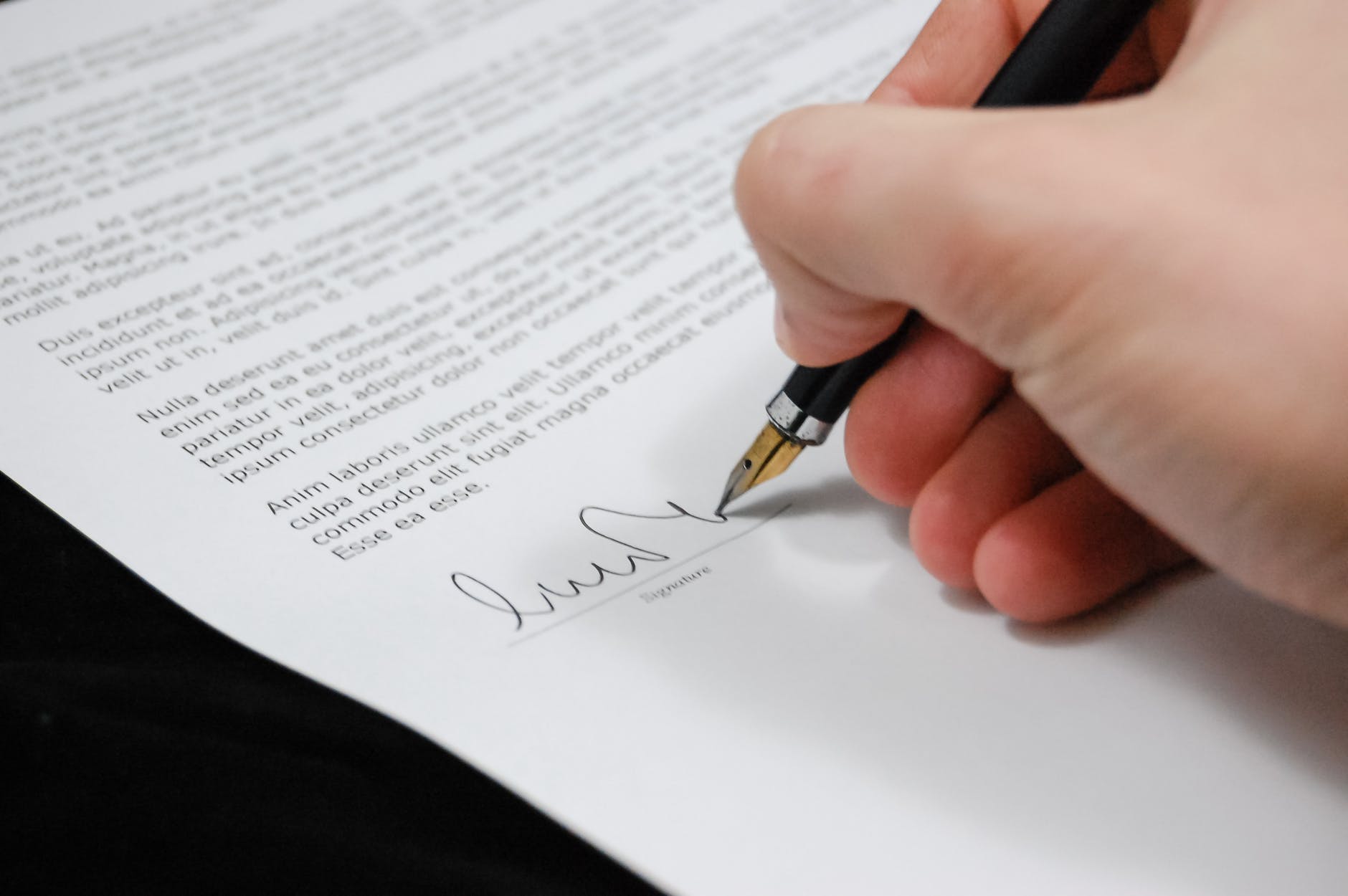 Take photos
10) Before you unpack your bags and make your room look as homely as possible, take photographs of how the property looks including any marks on the walls or furniture. You may also be given an inventory list, make sure you make note of everything that was in the property when you arrived and if there was anything missing that was included on the list. This is just to ensure that once your tenancy ends you are not charged for any damages that were visible before you arrived or missing items that were never supplied.
There is alot to think about when you are moving away from home but you don't have to do it alone. The University of Northampton have a excellent team who assist with Private-Sector housing. You can email [email protected] for more information.
Alternatively you can also contact the Students' Union Advice Service at [email protected] for advice and support.