Council 6 - March 2019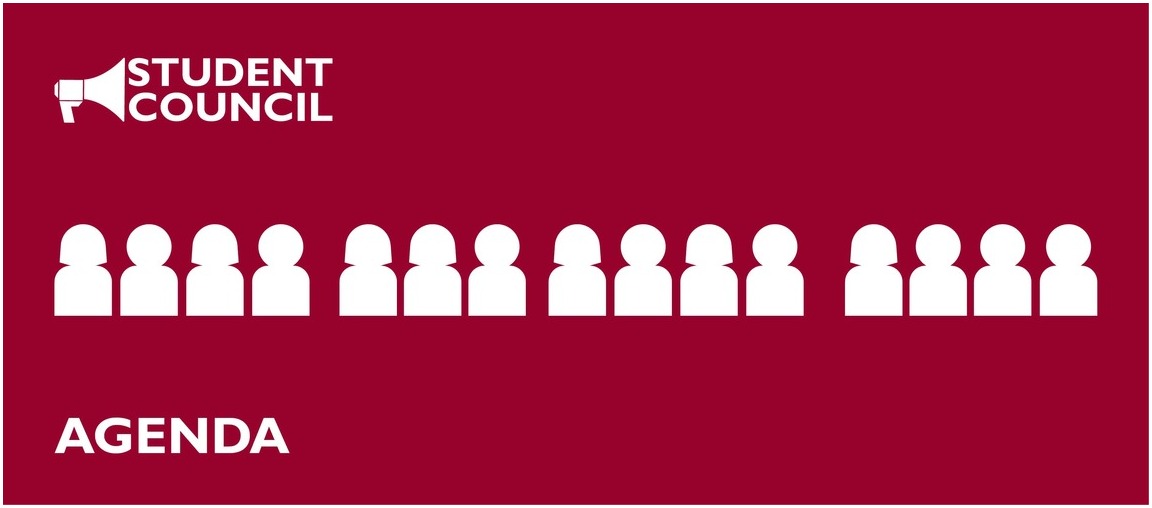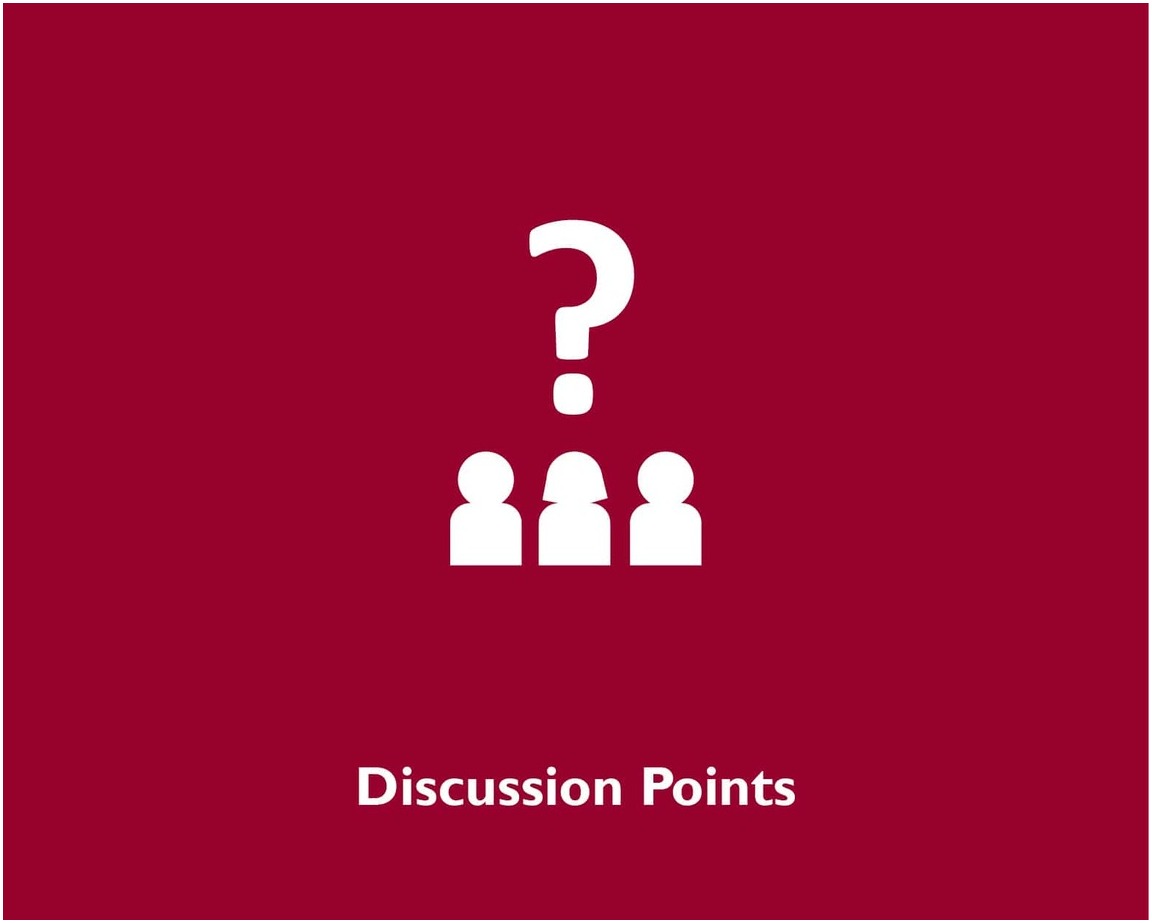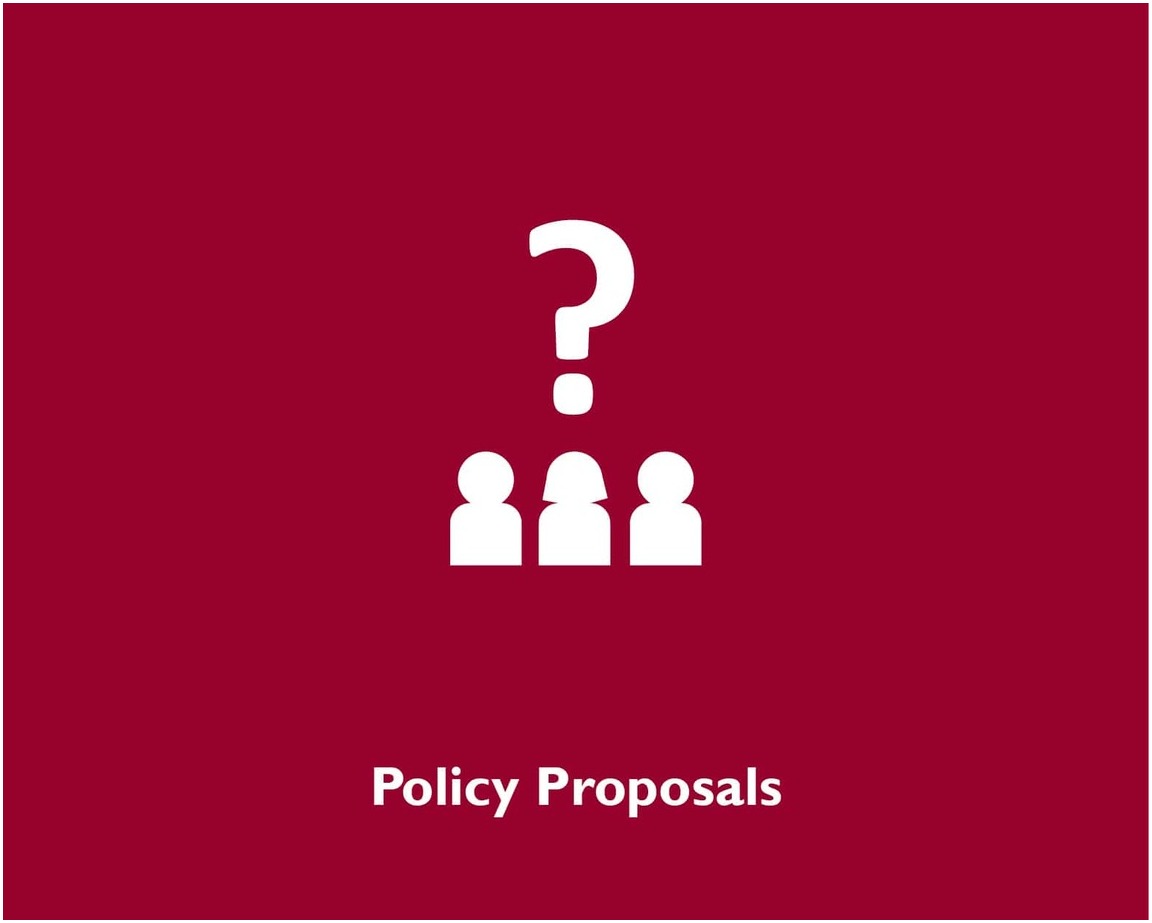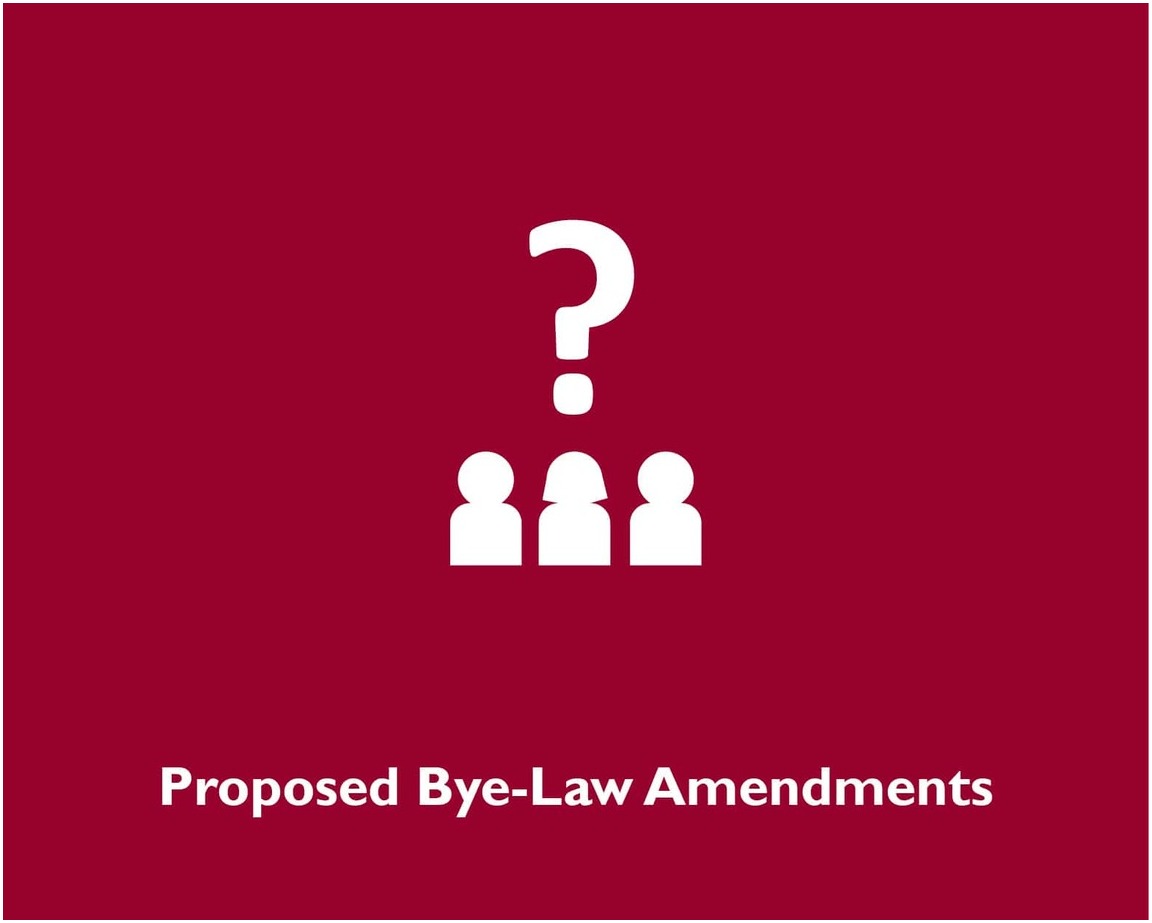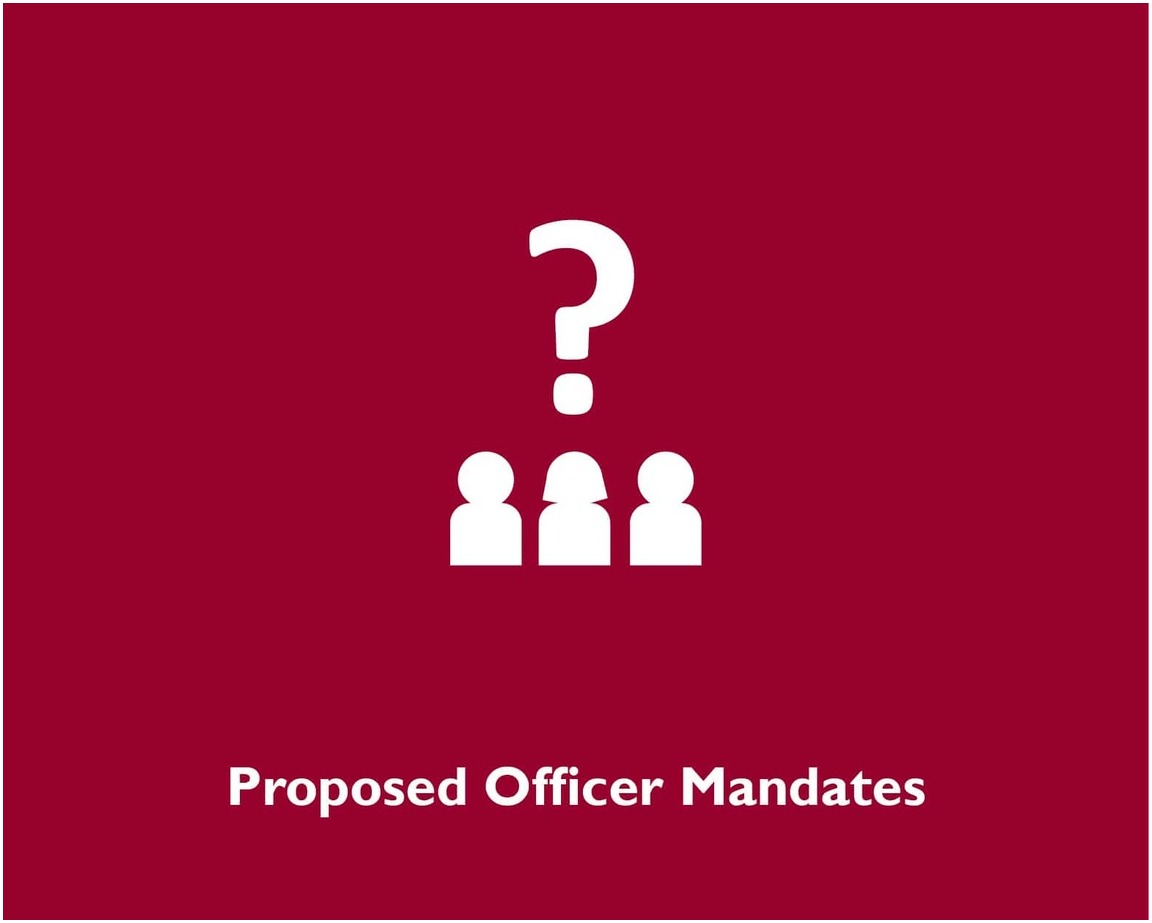 Discussion Points
Bye-Law Amendments
Policy Proposals
Officer Mandates
Updates and votes required from previous Councils:
December:
AU Requested VP Education to provide elected officers with list of campaigns:

AL (Sports Officer) replied that a meeting was planned for January with MIND, still waiting for a reply but hoping to plan 4 or 5 campaigns in the New Year.

VP Union Development and Sports Officer

– Water Fountain in Sports Facilities: AU Chair Mandate to implement a water fountain in sports pavilion or sports dome. VP Union Development agreed 100% that this is necessary and mentioned they would be meeting with Jane Bunce and could discuss this then.

VP Union Development – Social Media for Sports Teams:

AU Chair Mandate to increase social media exposure for all sports teams. VP Union Development commented that they are working on being able to have a member of staff to work full time on sports Wednesdays to facilitate increased exposure and is currently negotiating with the CEO to get this approved. In the meantime, VP Union Development will support this themselves until such staff is in place

Sports Officer – Titans Partnership:

AU Chair Mandate to communicate with Titans to chase up creating a partnership. The Chair moved to vote to accept the procedural motion

VP – Union Development – Pay and Display Parking:

AU Chair Mandate to find out more about pay and display and when it will be implemented. AS VP Union Development is meeting with Jane Bunce they will attempt to obtain a reply then. The Chair moved to vote to accept the procedural motion

VP Union Development and Sports Officer – Website and Memberships:

AU Chair Mandate to find out more about the website and more details about membership. VP Union Development and Sports Officer agreed. Progress on the website is slow and staff currently working on data input. They are also waiting for a development plan and waiting to hear about a possible launch in term 2.
January:
VP – Union Development - A House without Rules is Chaos – The Last Straw

:

Meeting was demanded in order to hold staff account for not complying with the policy and that Council policy is clearly explained to them.

>>>

VP – Union Development said that he would go and speak to staff re this. <<<

VP – Welfare – Moulton College Info Report.:

The Mature Students' Officer explained that this was a mandate for the VP-Welfare to go and visit Moulton College to investigate what systems are in place for supporting them and to find out why the relationship has failed in order to ascertain what went wrong and if the relationship is not to continue, how best to separate. It was not clear what roles they have, either Education Officer or Activities officer etc as these are not available on the website

President Mandate – To look into security at the University:

1) President to explore the idea of holding security open forums,

2),

President to explore if security can be stationed at ground floor security barriers

, 3)

President to investigate ensuring Halls and houses are locked automatically This has been raised and contractors are coming out this week to look at resolving the issue. This should be completed by the start of next term, 4) President to explore whether Police can walk around campus in their uniforms

VP Union Development mandate

– Art Shop, i.e.: VPUD to explore how the Art Shop could be moved to Waterside

Mandate the VP-Union Development on UNO buses, I.e.

To increase the frequency of the number 20 bus and to have double decker busses on the route to increase capacity.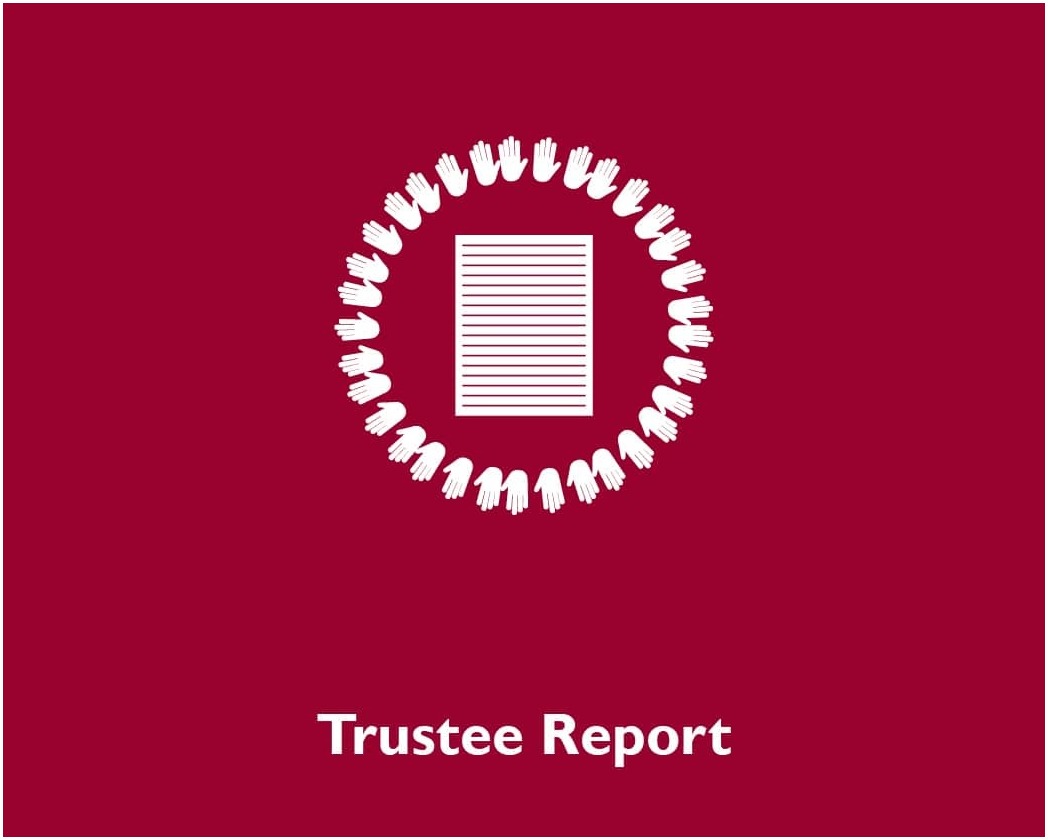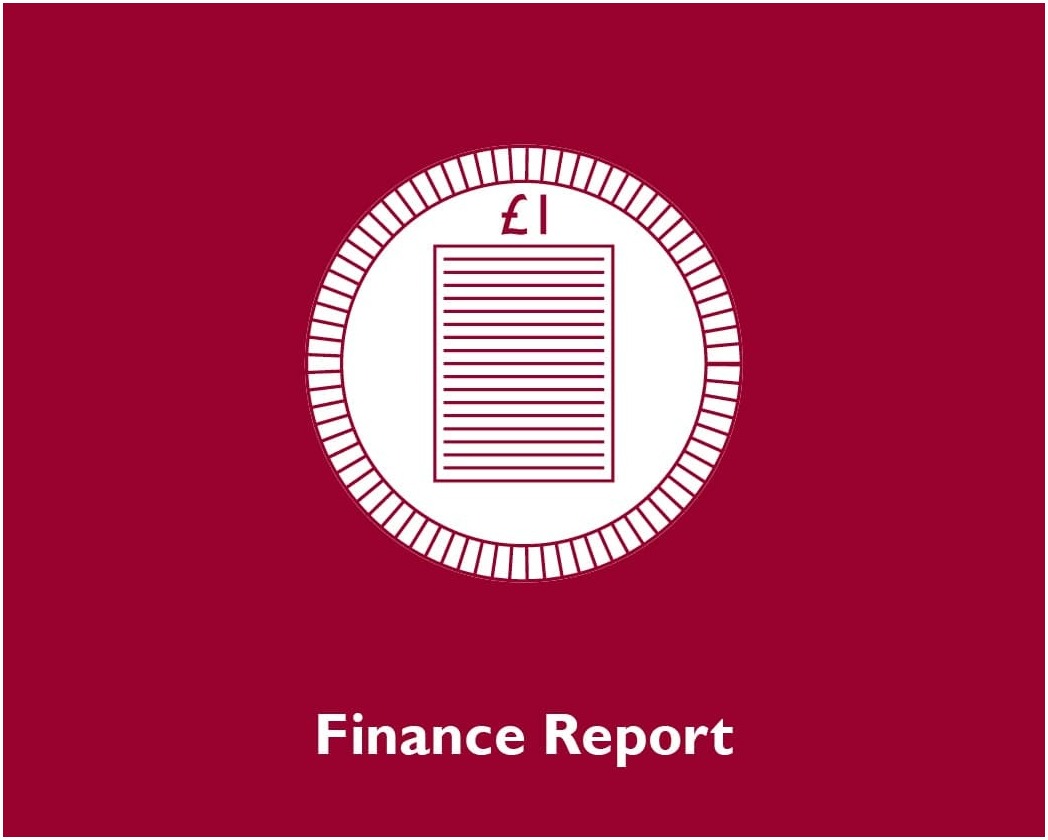 Trustee Report - none
Management Accounts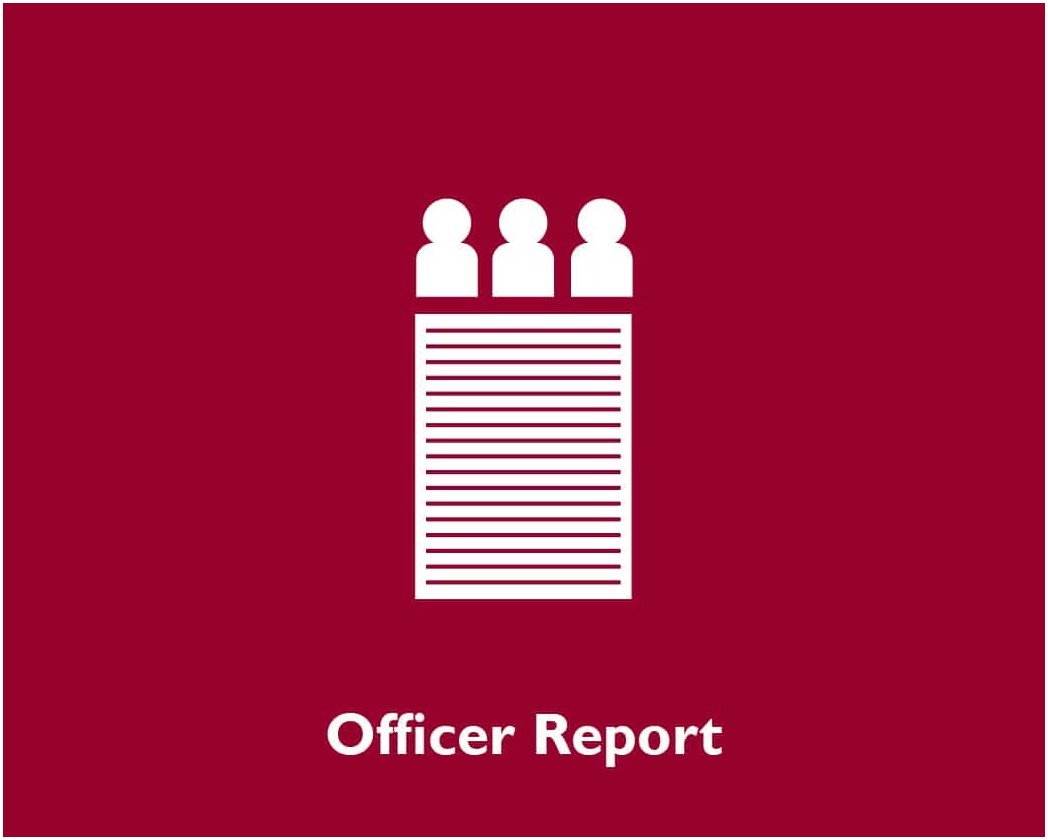 Sports Officer - none submitted
Societies Officer - recently resigned
Black and Minority Ethnic (BME) Students' Officer – none submitted
Disabled Students' Officer - recently resigned
Ethics and Environment Officer – vacant;
International Students' Officer - recently resigned
Lesbian, Gay, Bisexual, Transgender, Queer (LGBTQ) Students' Officer - vacant;
Postgraduate Students' Officer - vacant;
Women's Officer - vacant;
Changemaker Officer - vacant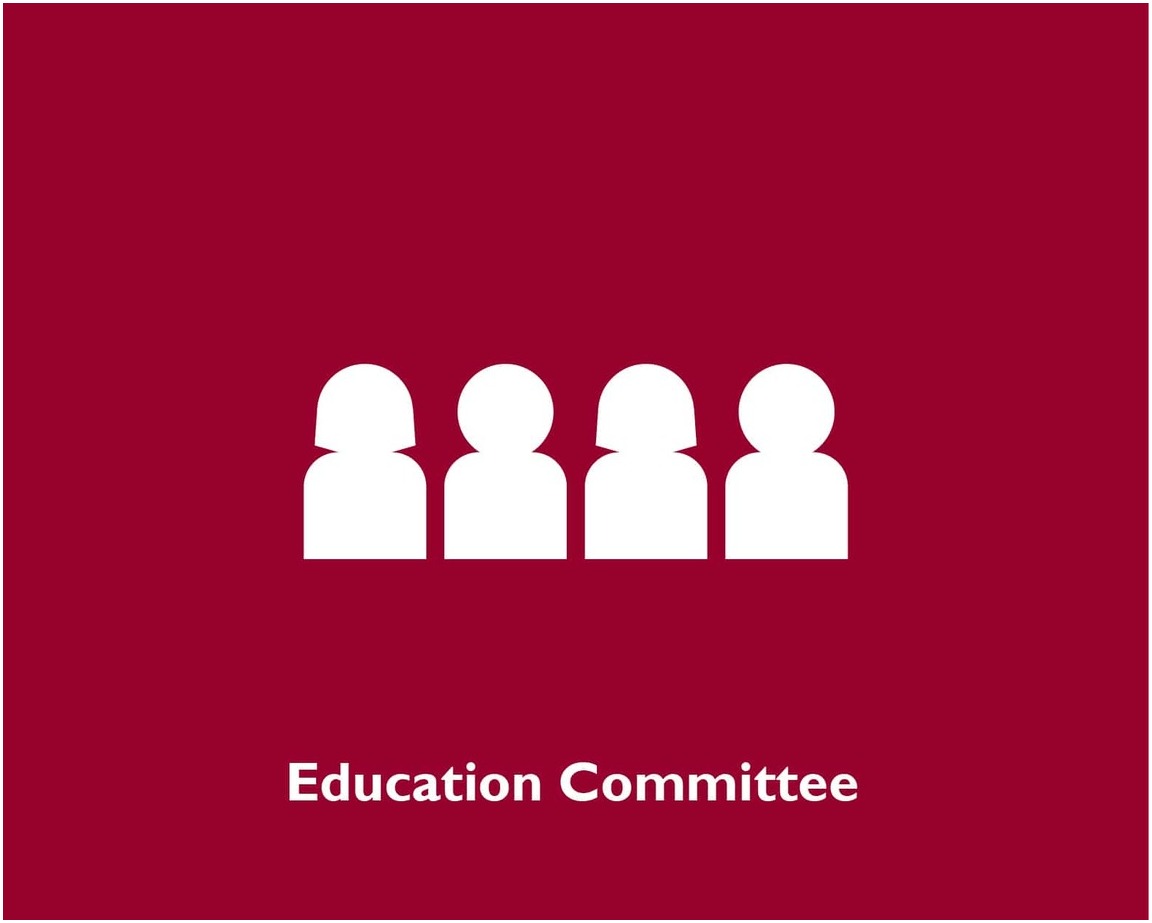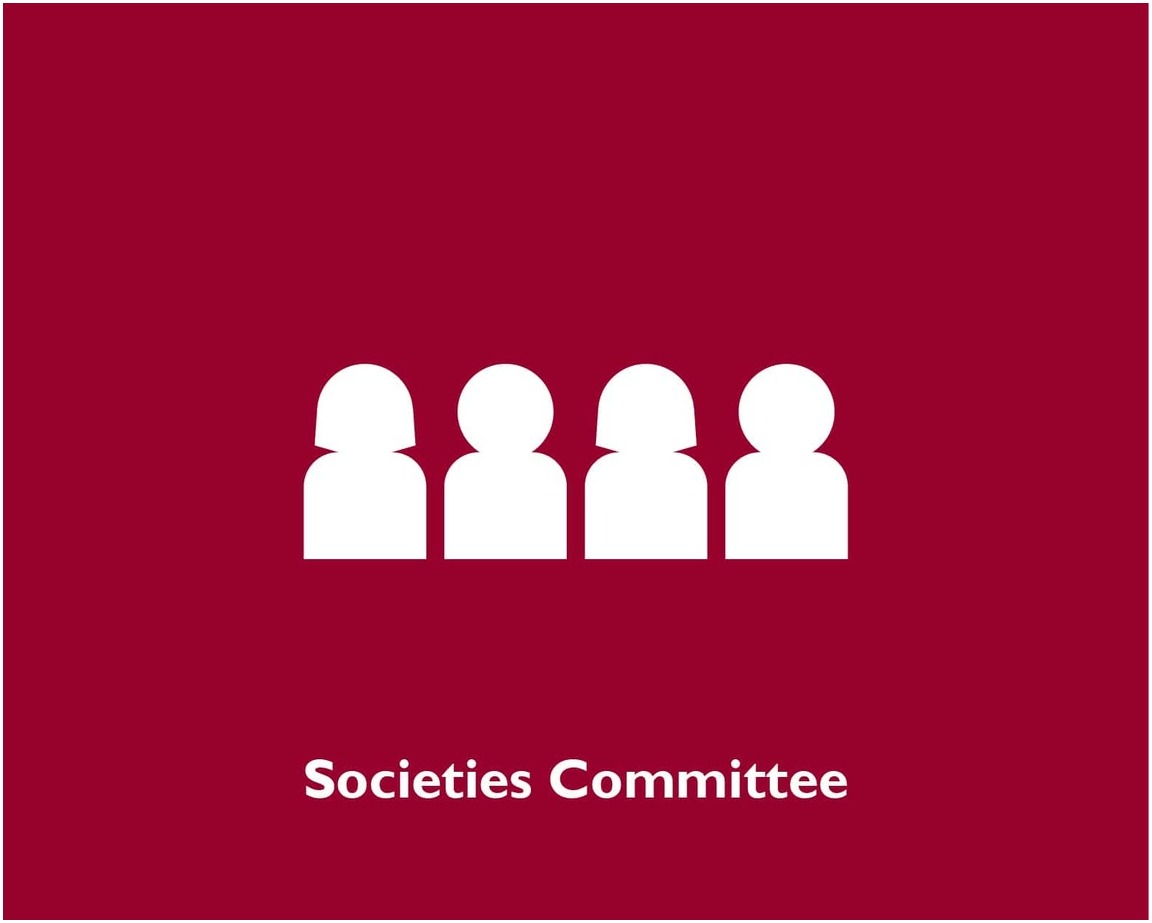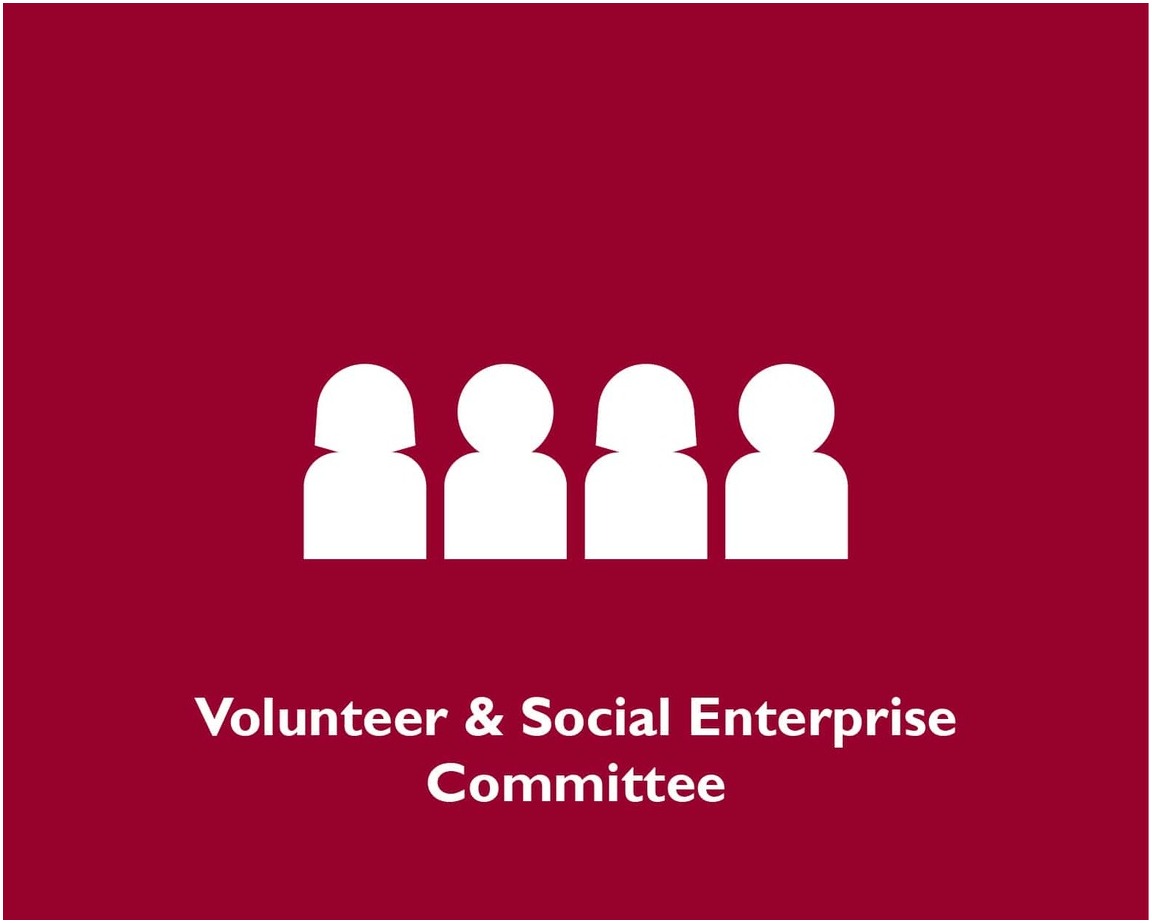 AU Committee Minutes - not submitted
MSA Minutes - not submitted