Welcome to
Northampton
Students' Union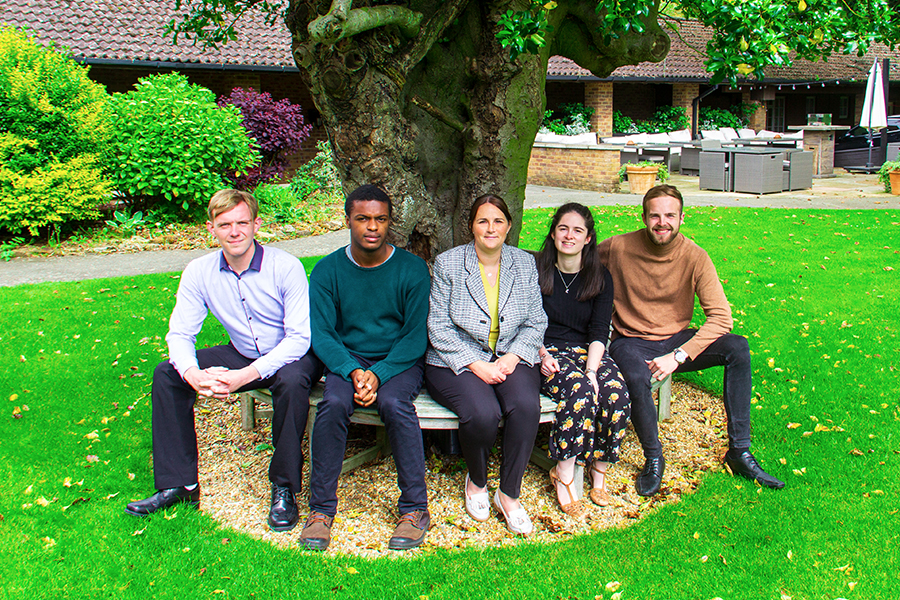 By Students,
For Students
Elected each year, the Union is led by our Officers, whose role is to represent the interests of our students and ensure their voice is heard.
Your Officers
What's Happening at
your SU?
From inspirational talks and film screenings to club nights and karaoke, we really have something for everyone across our venues.
What's On
Our Strategy
After extensive research with our members, we have written our strategic approach for the 2018-21 period.
Overwhelmingly our members told us that they are struggling with work-life balance and with stress, anxiety and other mental health issues and their Union should be proactive in helping them deal with those issues.
We aim to transform the Union over the period of the strategy to ensure that we are recognised by our members as an integral part of their student lives.