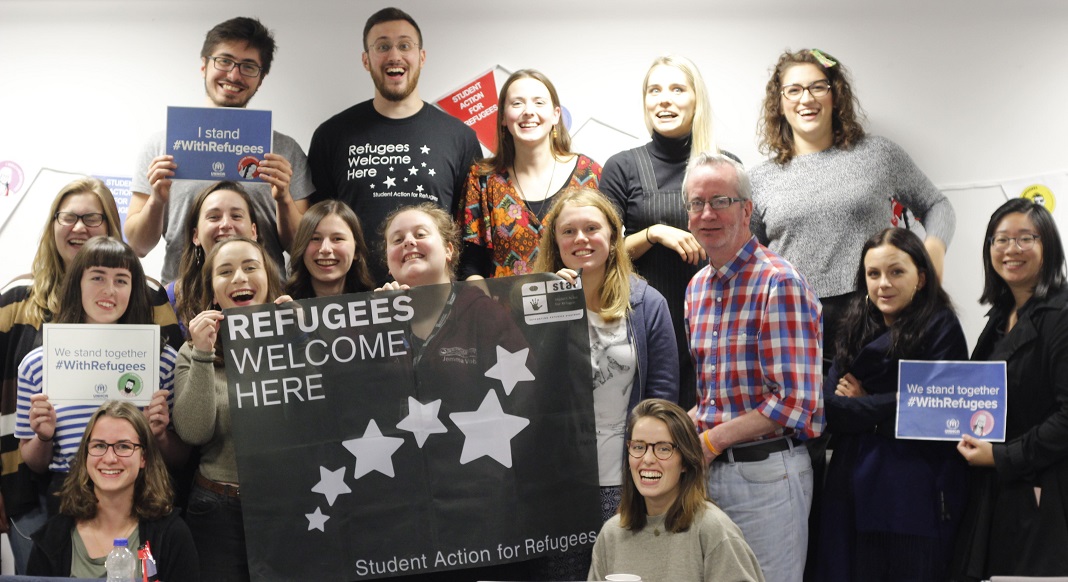 Volunteering Projects
Volunteering can make a real difference to your own life and the lives of those around you. It is also a great way to develop your employability skills and gain valuable experience alongside your university studies.
The Students' Union has over 1,000 student volunteers made up of Sports Committees, Societies Committees, Volunteering Projects, Course Advocates, Faculty Advocates and Freshers' Crew.
All of our volunteers can also gain the University's Changemaker Award by logging hours, their experience and skills gained.
As your Students' Union, we are here to make sure that you have the best time whilst at university so, if there is a volunteering project that we don't currently work with, we can help you set up your own! To do this, please fill in this form and return it to [email protected].
You can find more about our existing projects by clicking the links below:
Our Addresses
Park Campus
University of Northampton Students' Union, Boughton Green Road, Northampton, NN2 7AL
Avenue Campus
University of Northampton Students' Union, St George's Avenue, Northampton, NN2 6JD