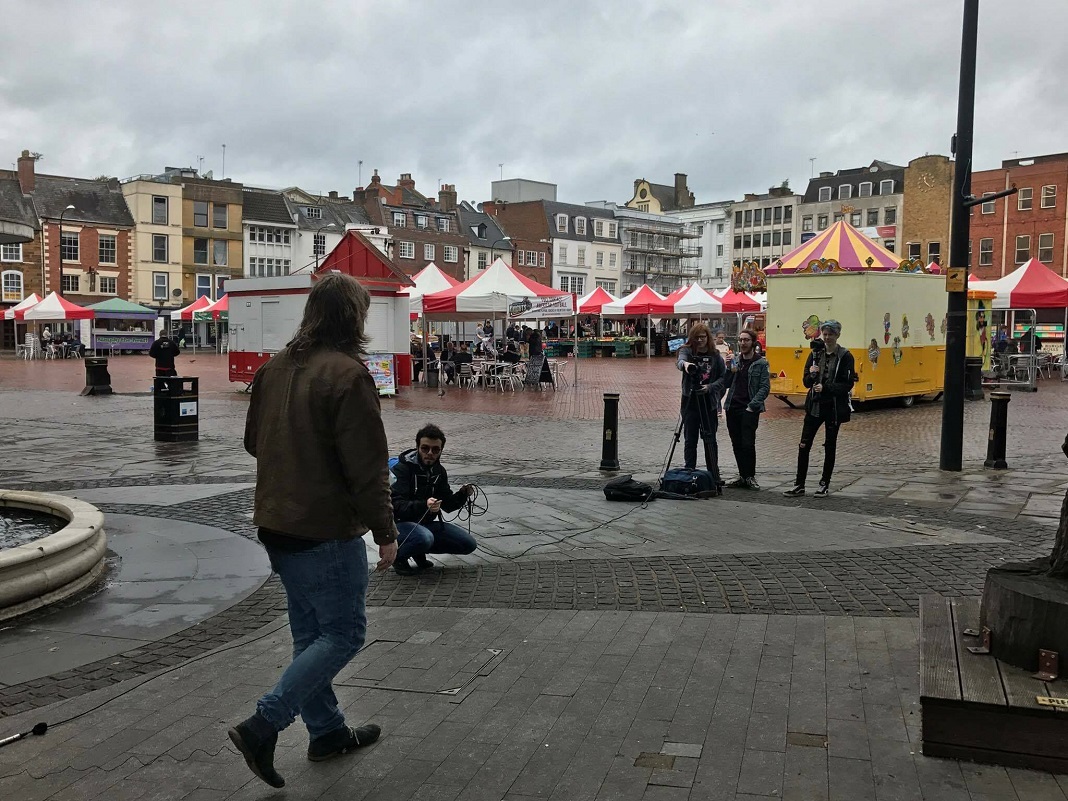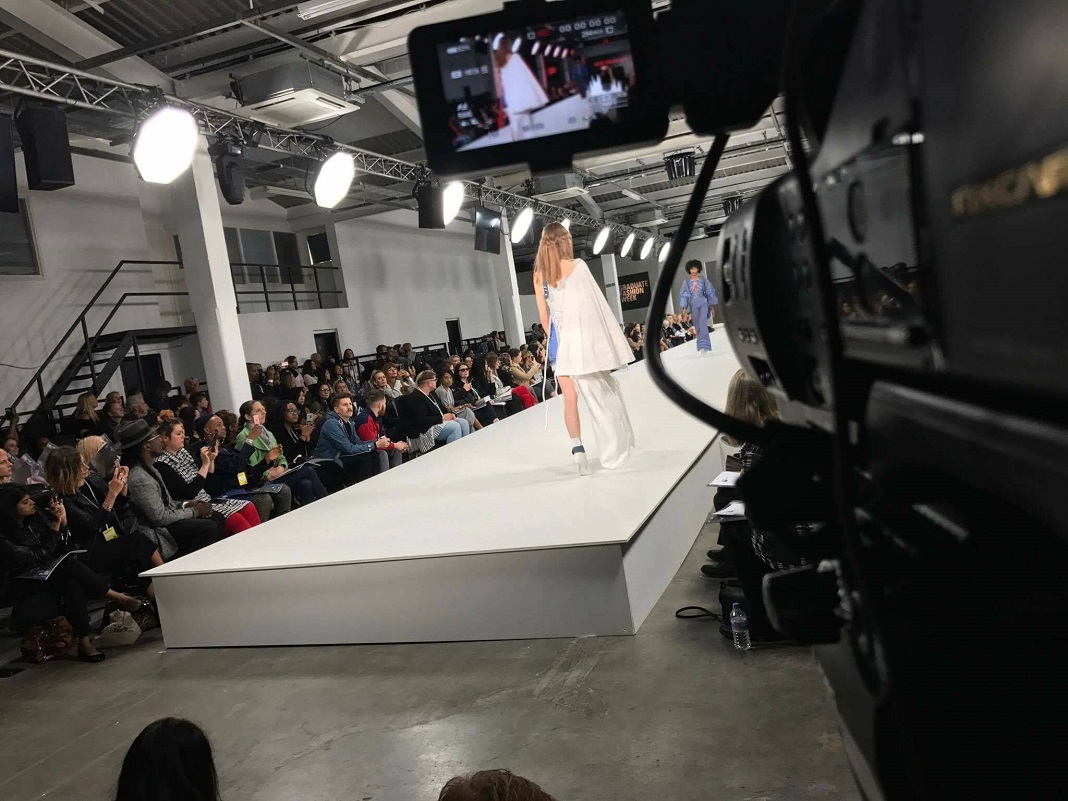 UoNTV
Become part of something bigger.
Join the team!
What do we do?
UoNTV has the ambition to become a powerhouse media production team within the University of Northampton. We want to combine the skills of students with various backgrounds and from different courses to create content we could never initially dream of.
We aim to vary our range of content from promotional videos to short films, documentaries, news-styled content, music videos, web shows and so much more!
What have we done so far?
Quite a bit! Early last year, we had an interview with Game of Thrones actor KB Forbes! Also, we held our annual UoNTV Live Day (where we stream LIVE CONTENT for as long as we possibly can), produced promotional content for Big Nights Out (a fellow student events company) and supported another student in her campaign to become SU President (hitting nearly 1,000 views with each video).
In addition, we have also worked with Hazard Alley in Milton Keynes to create video content, and visited the Chester Farm excavation site with the Council to create promotional material.
What have we got lined up?
Here's the exciting part – we've already got some other projects lined up that we cannot wait to start on! We have been approached to film music performances alongside NU Radio and are also in discussion to produce promotional content for The Platform Club!
Not only that, but we're currently setting up a talk show with a fellow student. We hope to develop more contacts and projects as time goes on.
What do we hope to achieve?
We want to make so much more than we did last year, but we really want to produce more livestreamed content. Other student stations are churning out regular live content and we feel that it's our turn to show what we can do! Our goals are to stream Varsity this year, as well as Election debates and other events that are going on around our campuses.
We want you!
UoNTV is a fantastic opportunity to build up your CV and portfolio. Many of our members benefit from the work they produce under us, utilising our projects to prove to employers that they do have the experience necessary!
But we're not just looking at bringing in media students – we want all of you! Are you a budding presenter? An actor looking to get yourself into a short film? A journalism student looking to utilise your researching or presenting skills? Or a web developer who can help maintain our website?
Just get in touch by emailing [email protected] and we'll fit you in where you can shine the most.
Join our team and let's make some amazing content!