Society and Volunteering Awards
---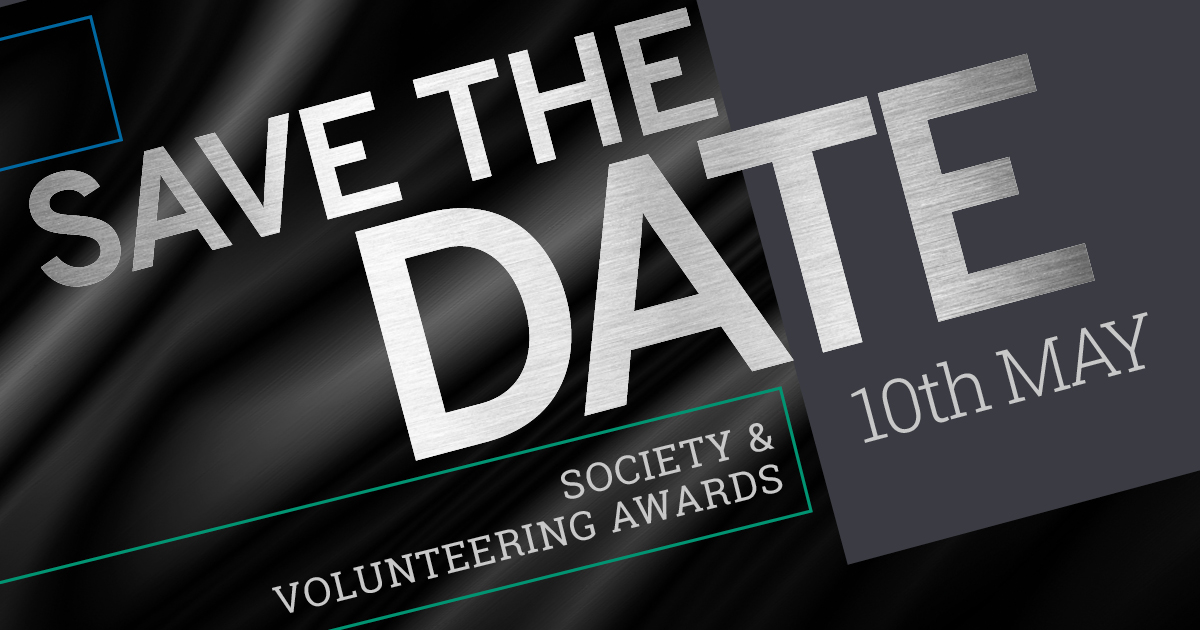 The Society & Volunteering Awards 2019 is a celebration of all our societies and volunteering groups and the hard work committees put in throughout the year. The evening consists of a delicious 2 course dinner, live band and the giving of Awards. This year's Awards will be in the Park Inn Hotel (NN1 2TA), with doors opening at 6:30pm.
The Awards are a chance for any student or staff to let us know who has done an outstanding job in leading a society or volunteering group this year; or nominate an event or group that has been amazing!
You can submit as many Nomination Forms as you. CLICK HERE TO NOMINATE.
Please include information and evidence such as the below:
Photos (link to these)

Details of events done

Why a group or person deserves the award

Minutes

Quotes from people
More detailed information on the Awards criteria can be found in the Information pack HERE. This will all help the awards panel decide who deserves the award the most.
The AWARDS this year are as follows:
SOCIETIES
Most Improved Society 2018/19
Society Event of the Year 2018/19
Best Society 2018/19: Cultural, International and Faith
Best Society 2018/19: Arts and Recreational
Best Society 2018/19: Academic, Representation and Campaign
Society Committee member of the Year 2018/19
Society Personality of the Year 2018/19
VOLUNTEERING
Volunteer or Social Enterprise Group of the Year 2018/2019
Volunteer Social Enterprise Event of the Year 2018/19
Volunteer Committee Member of the Year 2018/2019
OVERALL
Outstanding Contribution in 2018/19
Changemaker Award 2018/19