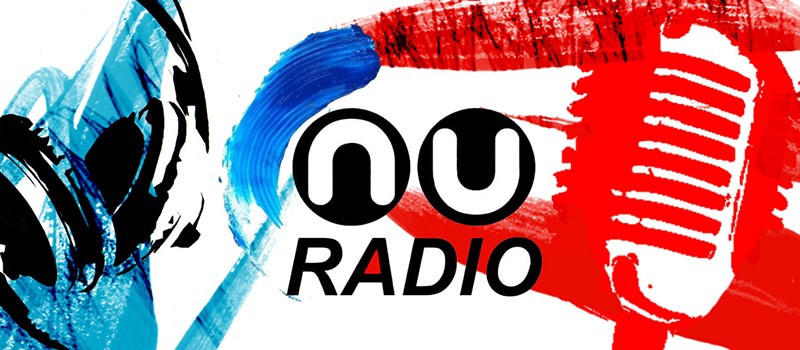 NURadio
NURadio is the University of Northampton Students' Union's entirely student-led radio station, which is based at St John's House.
This fast-growing and existing social enterprise project is a great opportunity for anyone wanting to gain experience and experiment with radio. The station runs 24/7 and hosts regular shows every week with opportunities for new shows to start every month! There is even an opportunity for you to host your own podcast!
What would I be doing?
This project is not just a great place for you to play your favourite music, but a chance for you to hold political debates, discuss fashion, talk about sport or even review movies. The options are pretty much endless!
You can get involved as a presenter, producer, researcher, marketer or even look at our business development opportunities. There is so much for you to do!
Who are we looking for?
We're looking for anyone with an interest in radio. We don't turn anyone away!
What will I get from it?
Fame, money... we joke! You'll be able to develop your skills in presenting and in broadcast journalism, together with employability skills in communication, teamwork and planning. In addition to being one of the best experiences you will have while at University, it will make for great anecdotes at future job interviews and dinner parties.
How do I get involved?
If you want to become a member of the team, get in touch by emailing [email protected].